On and Off the Field, We are Committed to Our Community.
The commitment is to make sure if there is a need in our community, they can reach out to us. Learn more about our educational programs, food drives, scholarships, and more!
Get Involved
In 2020, 47% of Queens residents – approximately 1.07 million people – were immigrants born outside of the United States.
During the height of Covid-19, about 50% of Black and Latino children attended school remotely compared to 20% of white children.
Nearly 40% of New Yorkers experience food hardship – where individuals often run out of food or do not have the financial means to pay for more.
56.4% of households in Queens county speak a non-English language at home, making Queens the most diverse county in all of the United States.
More than 70% of parents believe youth sports benefit their child's mental and physical health, while 80% of parents believe youth sports help their child learn about discipline, dedication and how to interact with others.
THE AMAZIN' METS FOUNDATION
THE AMAZIN' METS FOUNDATION
120,388
Individuals Facing Food Insecurity Supported & Fed
10,500
Turkeys Distributed During MetsGiving
6,653
Children provided with gifts during the holiday season
12,744
Youth impacted by AMF funded educational programs & scholarships
8,936
Individuals participating in AMF Health & Wellness services/programs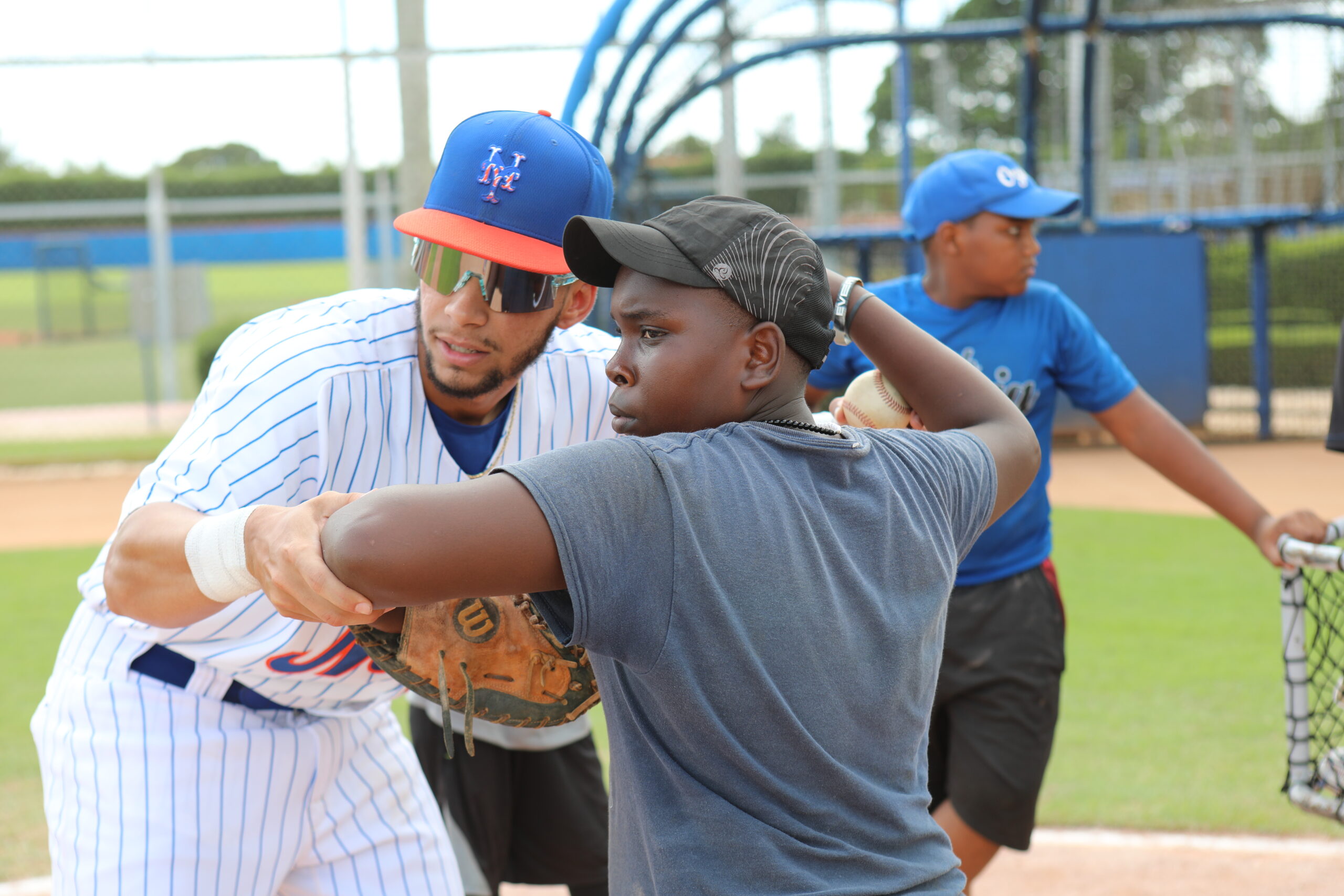 7,886
Youth athletes receiving athletic support through AMF funded programming
4,640
Pieces of Baseball, Softball, & Tee Ball equipment distributed to local little leaguers
The New York Mets are teaming up with New York Cares for the 17th Annual Mets Coat Drive, presented by […]
Read More